Welcome to Thachweave Products!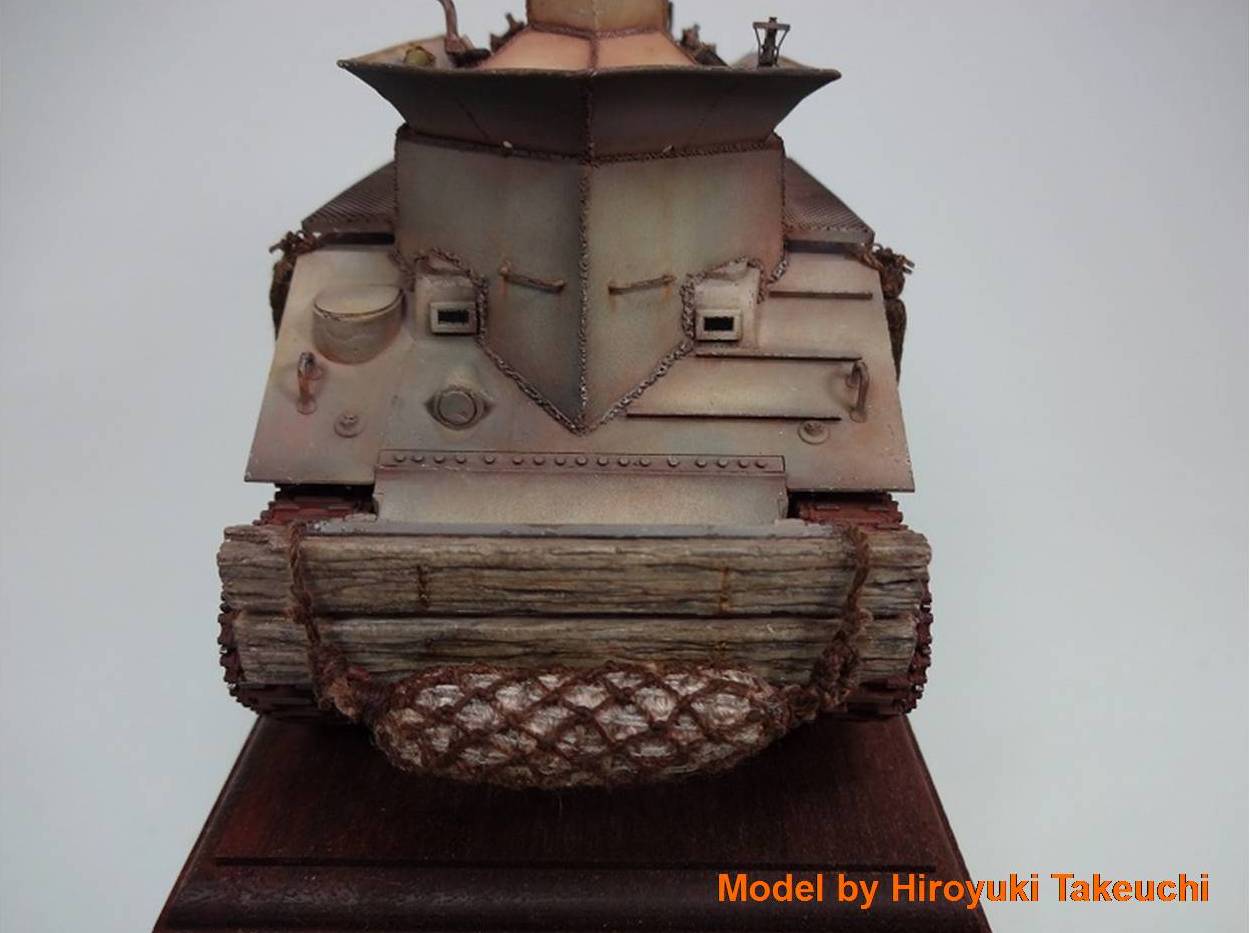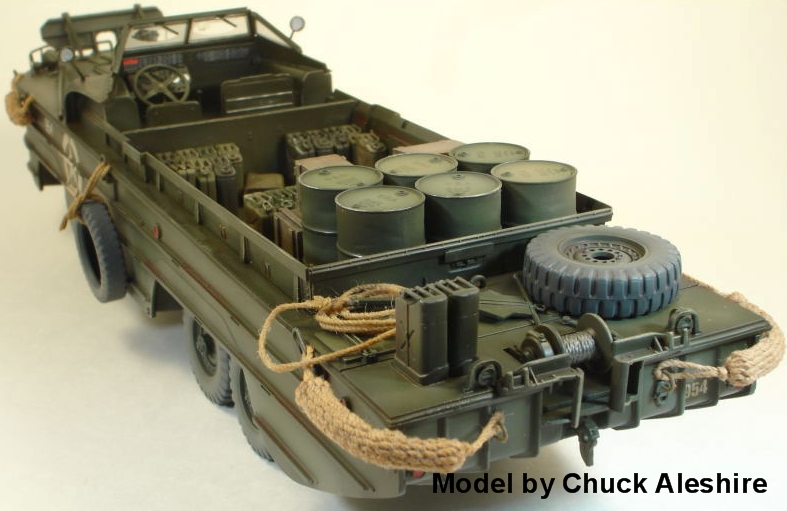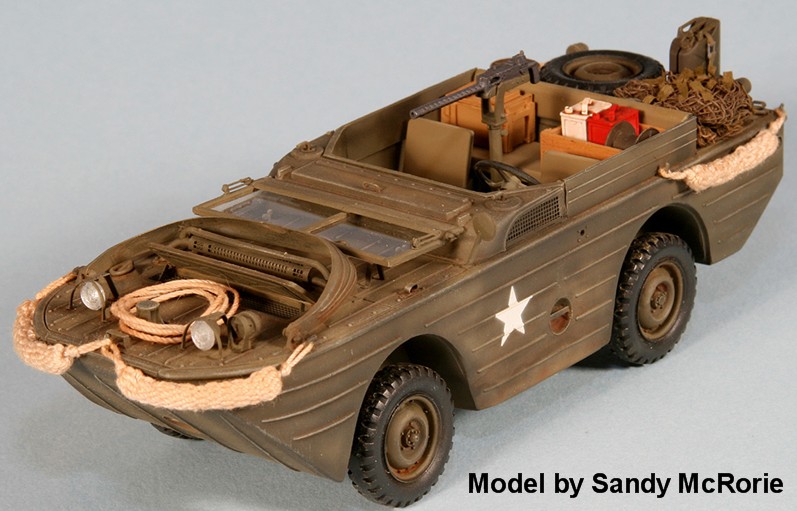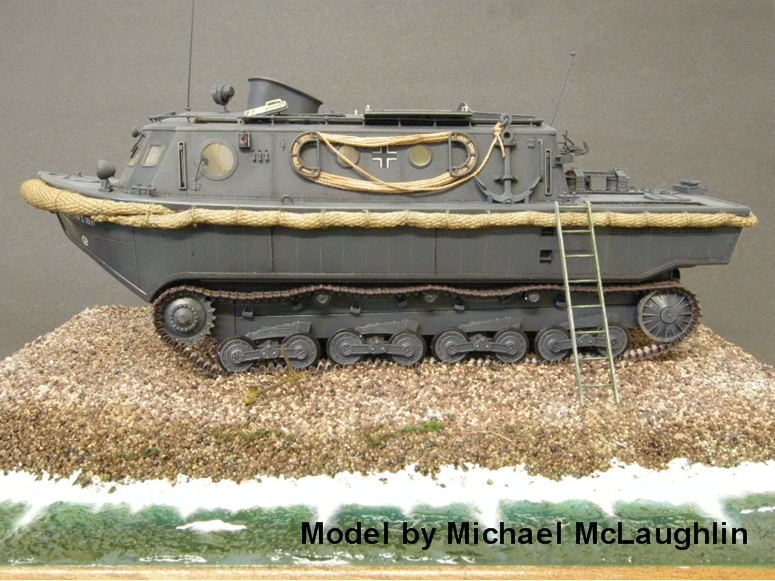 Thachweave Products is dedicated to providing you with innovative products that will inspire you to finish your modelling projects. Whether you're a DUKW lover who wants your model to stand out or a landing craft builder whose project is missing that special something, Thachweave has products that will help take your model from the ordinary to the extraordinary.
Please contact us if you have ideas for new products or you would like to have custom work done.
Thank you for visiting our site!
Kim and Scott Taylor
It's not spelled